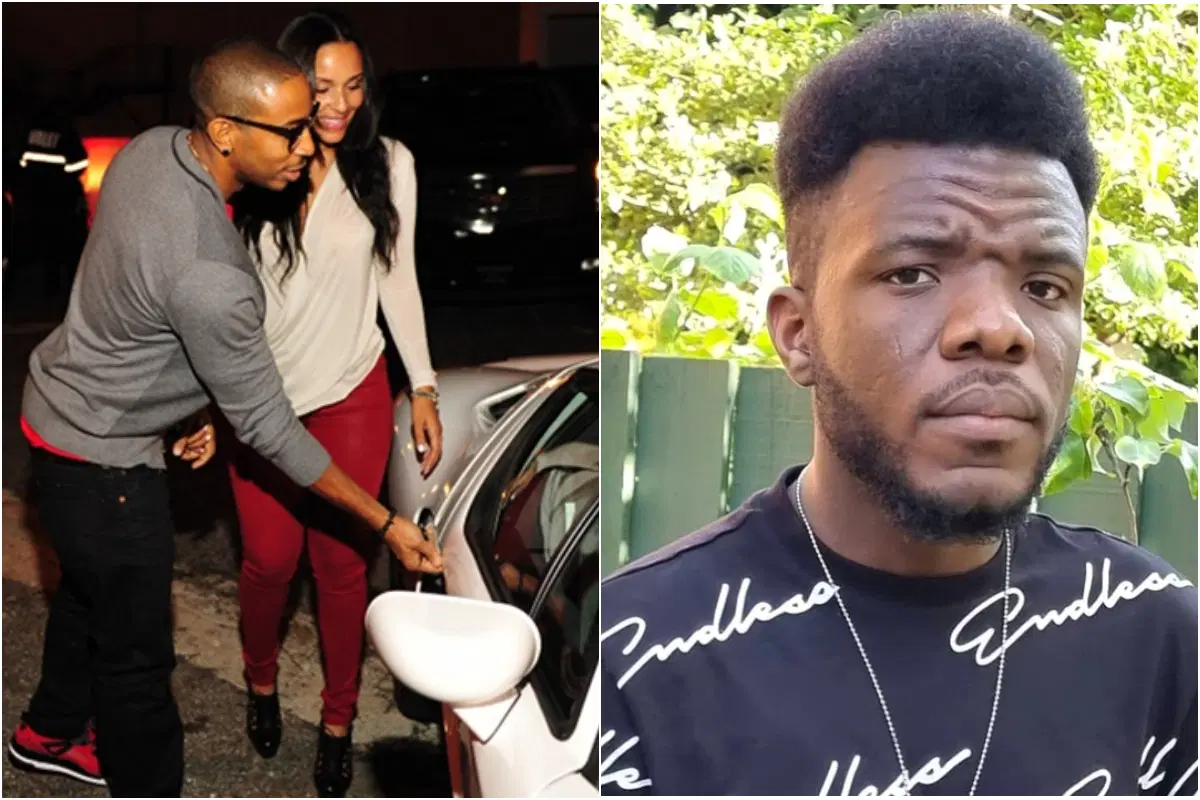 Popular Cool FM on-air personlaity, Dickson has condemned the romantic gesture of opening car doors for women.
Matter of factly, he has described men who engage in such as stupid. As Nigerians, we tend to emulate western culture and romantic gestures, which is where opening car doors for women was learned.
Although there are men who would see such as unnecessary, or expect that it should at least be reciprocated.
However, Sir Dickson seems to have a contrary opinion and according to him, Africans have borrowed the habits and practices of the Westerns and enjoy living like them.
He lambasted those men who open the car doors for their women saying that the actions do not make sense.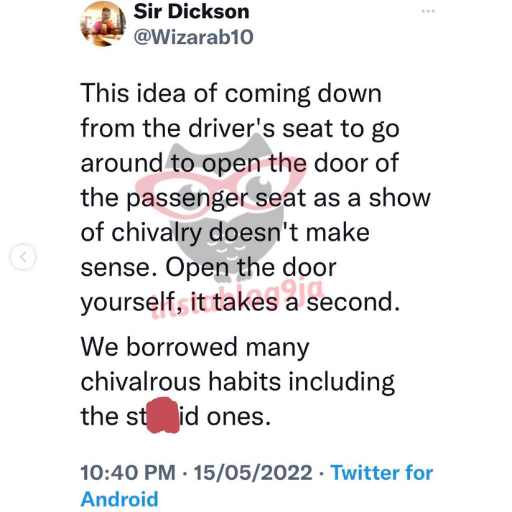 The post "It's Stupid For A Man To Open Car Door For His Woman" – Media Personality, Dickson first appeared on tooXclusive.