Last Updated on Aug 16, 2022 | 12:32 by Tommy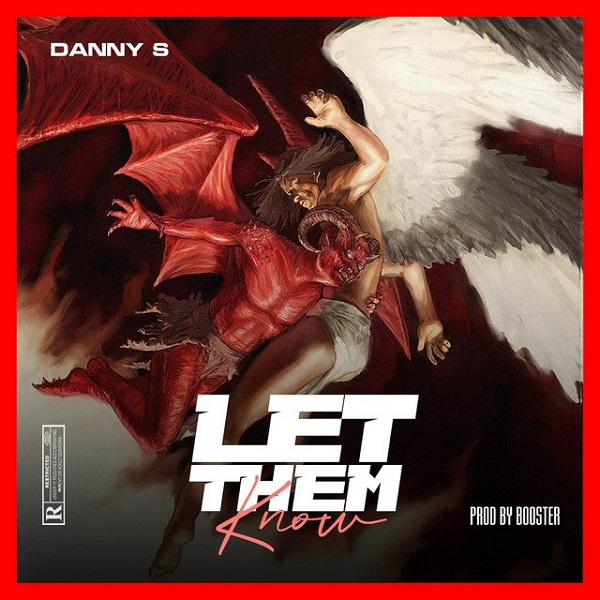 Danny S unveils a new music – "Let Dem Know", produced by Bosster… Listen!
Street hop artiste Danny S came through with an impressive record titled "Let  Them Know". This an educative song produced by Booster, the Ege crooner on it talks about life and the evil people that makes living hard and unhealthy. He shares that we should be careful of haters (humans tagged Enemies of progress), our good plans and achievements shouldn't be shares with everyone cos we can't tell who is the good or evil wisher.
Danny S says above all God is the Greatest, so whoever believes in him shall not perish, will always overcome, climb on his frenemies and come out Victorious in all of his/her doings.
"Let Them Know" is a follow up to his still buzzing Amapiano record 'EJO'… Listen and Enjoy! below
Stream On YouTube
[youtube]https://youtu.be/zwmfbY-58LY[/youtube]
The post Danny S – "Let Dem Know" (Song) first appeared on tooXclusive.